When your passion revolves around Outdoor Activities, handy work, construction, home repairs, or any activities in these nature – This headlamp is perfect for you!
230° Wide Angle LED
IPX 4 Waterproof
lightweight and portable
Wave Sensor
Max Output 350 Lumens
Dimmable Side & Front Light
No-Bounce Design
Adjustable Headband
Rechargeable via USB Type C
3 Hours On High, 8 Hours On Low
The most comfortable brightest light weight headlamp on the market!
The world's widest LED headlamp offering you 230° of bright continuous illumination with unrivaled light coverage. Be in complete control of your illumination while enjoying a hands-free experience.
230° Wide Angle Illumination
Powered by COB LED that delivers 350 Lumens in high settings for maximum illumination. The wide viewing angle allows for all kinds of situation, ensuring you get the best light coverage in dark areas with impeccable flood light. Ensuring your safety like never before.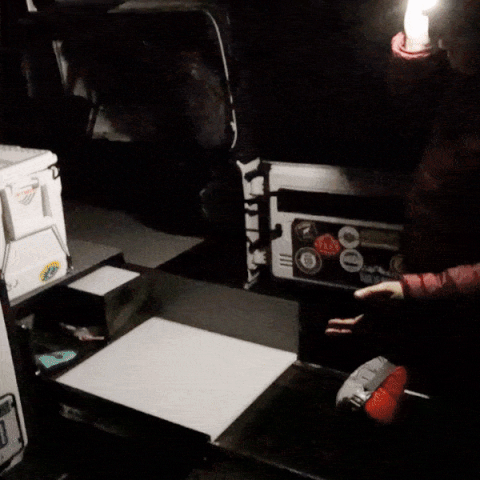 Wave Sensor
Easily control the lights by waving your hand around the sensor. In addition, the wide beam design allows for bright continuous light coverage. This will eliminate the need to constantly adjust your headlamp to illuminate different areas.
Side Beam
Powered by XPE LED that delivers powerful light coverage up to 100m in distance. Comes with adjustable light brightness and flashlight function.
Adjustable Headband
A sleek and modern design that you will love. It's low profile, comfortable, and lightweight. The simple structure ensures a no-bounce experience for outdoor activities.
Rechargeable via USB Type C
It charges with lighting speed via USB Type C connection. The brightest mode can last up to 3 hours of active light and 8 hours on low.
Minimalistic Design
A sleek design that our users love. It's low profile, comfortable, and lightweight while providing extremely powerful light and features to ensure the best night adventure lighting experience.