THESE SANDALS DON'T JUST LOOK AMAZING! THEY ALSO PROVIDE SUPPORT FOR YOUR FEET!
#1 Trending| Premium Quality | Reduces Pain | Posture Correction | Bunion Straightening
Comfortable Design
Your comfy is our priority. These sandals?promise to give you?great freedom?and a?comfortable feeling, you will?always feel light on your feet?and walk?painlessly?all day.
Breathable
The breathable design helps prevent your feet from sweating,?maintains a healthy environment for your feet, and no need to worry about uncomfortable sticky feelings or smelly feet.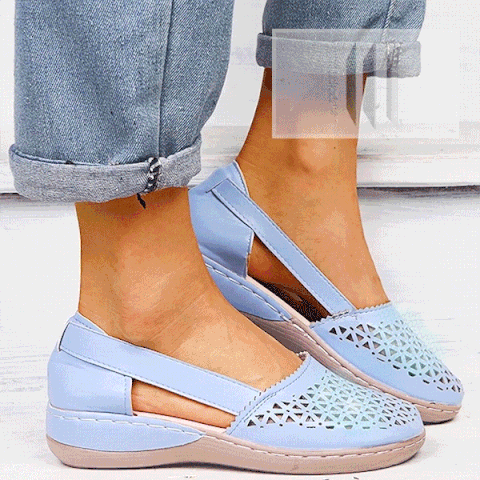 3-arch support?
Designed by OCW Professional Podiatrists & Orthopedists, these sandals help?move angled toes?back to their original positions and?realign bone positioning?while?keeping your feet comfortable, pain-free and good-looking!
The main function is to disperse gravity from the ankle joint through the talus to the small head of the metatarsal bone?and then to the calcaneus to?ensure the stability of the plantar support?when standing upright.
Pressure Distribution
Our 3-arch support?design makes sure?your weight is evenly distributed?across the toes, arch & ball of your feet.?Simply slip them on and fit your feet around the toe clasp for?enhanced support.
Posture correction
The feet are where bad posture begins. Our sandals help?improve the mobility of your hips, back & knees?by eliminating the pain caused by your feet.
Straighten your hips, correct knock knees & muscle imbalances?by adjusting the structure of your feet. Walkthrough life?pain-free and in perfect health.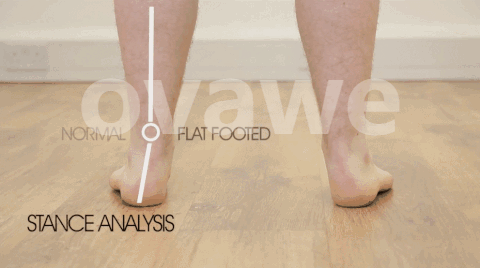 These sandals are?lightweight,?but with a wedge design, you can walk more?steadily &?stand?for hours?without any strain or imbalance.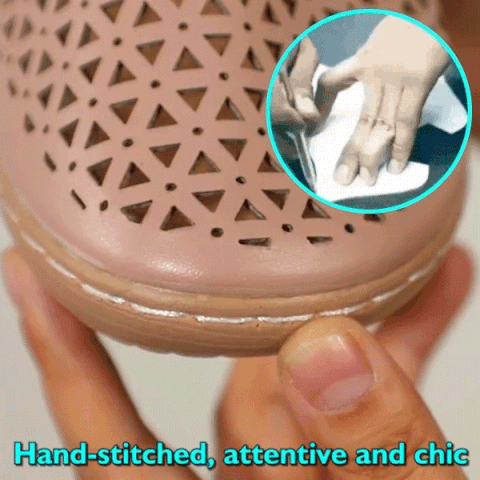 Bunion Straightening
A special big toe strap?relieves bunion pain, helps?correct and realign them, prevents bunions from forming, and?prevents other future toe problems.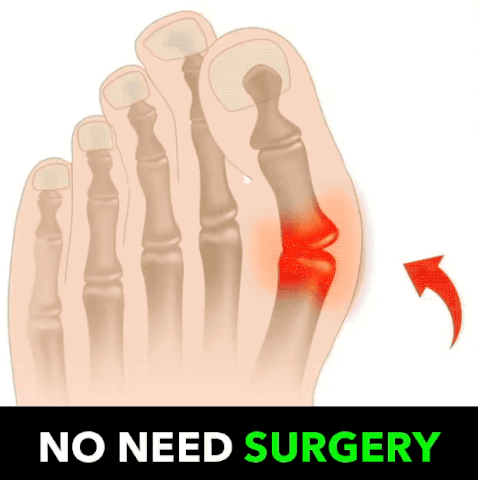 Reduce pain
Eliminate the pain caused by flat feet, poor walking posture, and plantar fasciitis.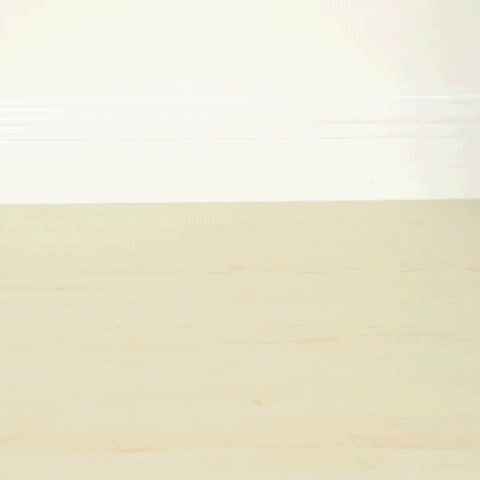 Size Guide