Always Keep Your Stove Clean And Tidy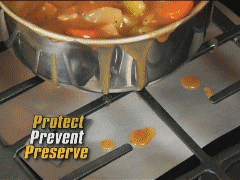 Have you been worrying about the stains, dirt, and oil spill on your stove? Finding hard to clean up the mess like dried dipping sauces or burnt food?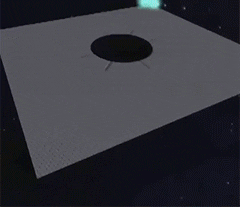 Here is our Stove Protector Cover that always keep your stove clean and tidy.
With the trimmable feature, it is easy to apply and fits all kinds of stoves. You can tailor the size to fit perfectly of your stove.
It is made of Teflon coated fiberglass cloth, which has a non-stick coating that separates all the stains, dirt, and oil from the stove surface, allows you to clean up with ease.
It is easy to wipe out or rinse out the mess. Simply wipe out the dirt by wet cloth or rinse it under running water after use. Also, it can be cleaned with the dishwasher.
With the high-temperature resistant feature, it is safe to use under high temperatures up to 260°C.
It is easy to remove from the stove. Just pull it out gently.