This Meat Tenderiser

is a must-have for any BBQ
--
Reduce cooking time by creating "Heat Channels" in any meat, resulting in amazing "Tender" results.
--
Stainless Steel blades designed to puncture the meat, cutting through muscle fibres allowing the heat to fully penetrate.
Easy to use
Just press down through the meat over the full surface area
--
The result....beautiful succulent cooked meat.
Perfect for BBQ's and Kitchens Chef's everywhere.
--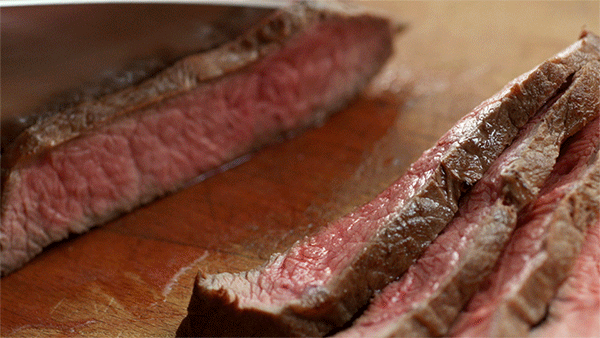 SPECIFICATIONS:
Reduce cooking time by up to 40% by creating "heat channels".
Easy to clean.
Material: Plastic + stainless steel needle
Size: about 19*4.6 cm / 7.5*1.8 inch
Colour: White, Black
Weight: about 74g