The Gift that's Chock Full of Dino Friends!
REXTRUCK is a gift that's guaranteed to amaze! Give your son powerful, realistic, and gigantic toy dinosaurs that he'll love. These interactive toys will be his favorite for years to come!
A perfect gift for those who love dinosaurs and trucks!

Excellent size for kids to ride and play with.

The oversized carrier truck is the perfect way to bring all of their favorite dinosaur toys on adventures.
Perfect playtime together with your loved one
REXTRUCK is a line of non-toxic, oversized toys for your children. Explore the dinosaur world together with your baby. The toys are made of soft and safe materials for a bonding experience with the baby. Let's make playtime different and fun!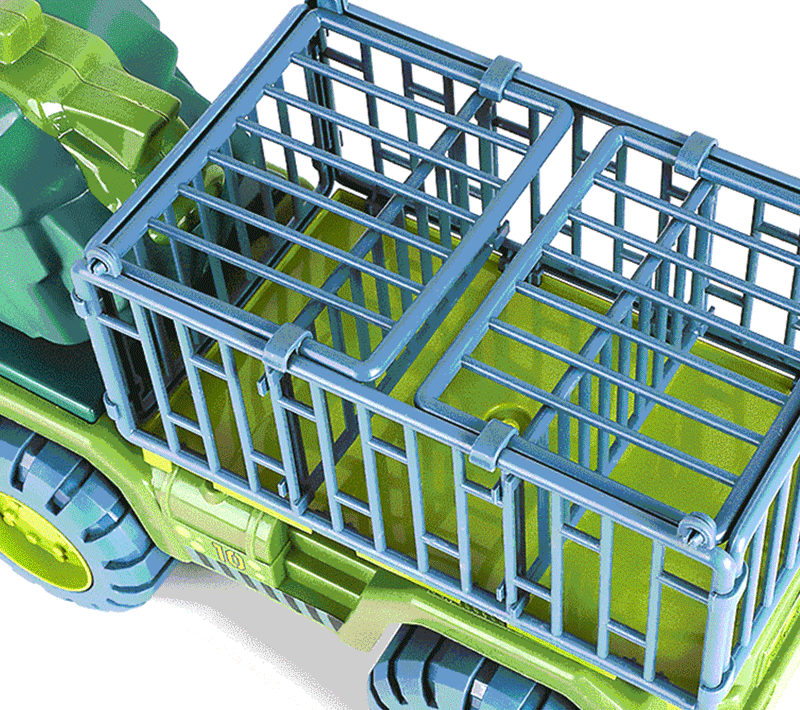 The best toy a kid could ever ask for!
You're looking for the perfect gift for a child's birthday party, holiday, or Christmas? The REXTRUCK Zoo is the best toy they could ever ask for! This dinosaur toy makes a great gift for boys and girls of all ages.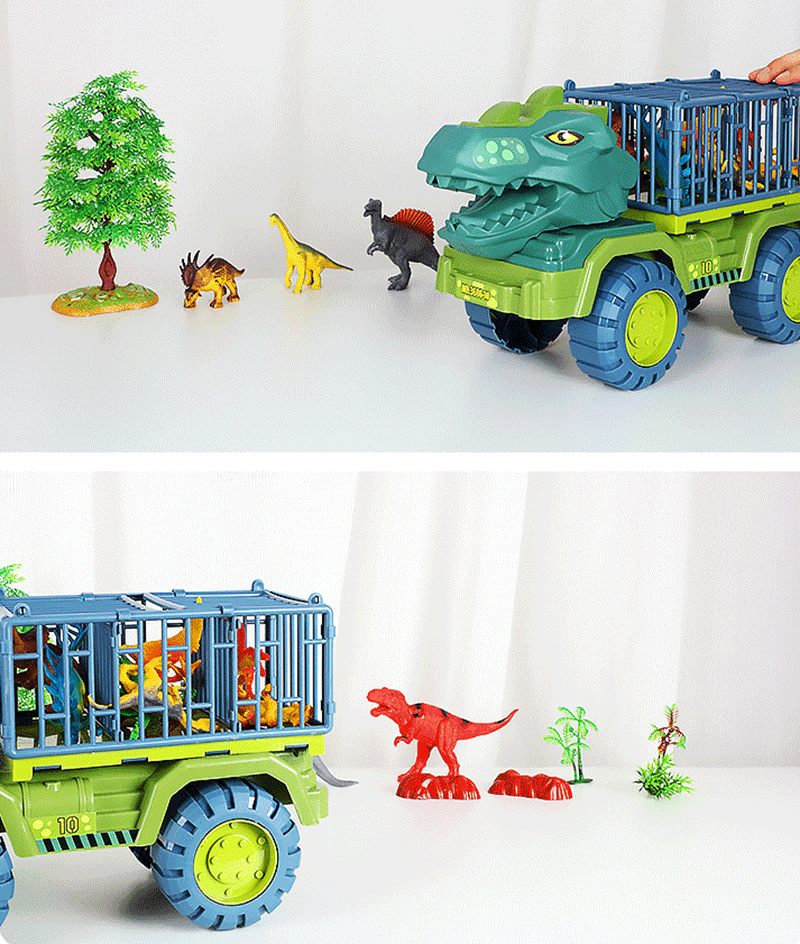 Buying for a kid who loves dinosaurs?
You don't have to spend a lot of money to give your child a dinosaur car. REXTRUCK is a friction-driven car that is easy to drive and can be operated by kids as young as 3 years old. With its easy-to-use design and inexpensive price, REXTRUCK is perfect!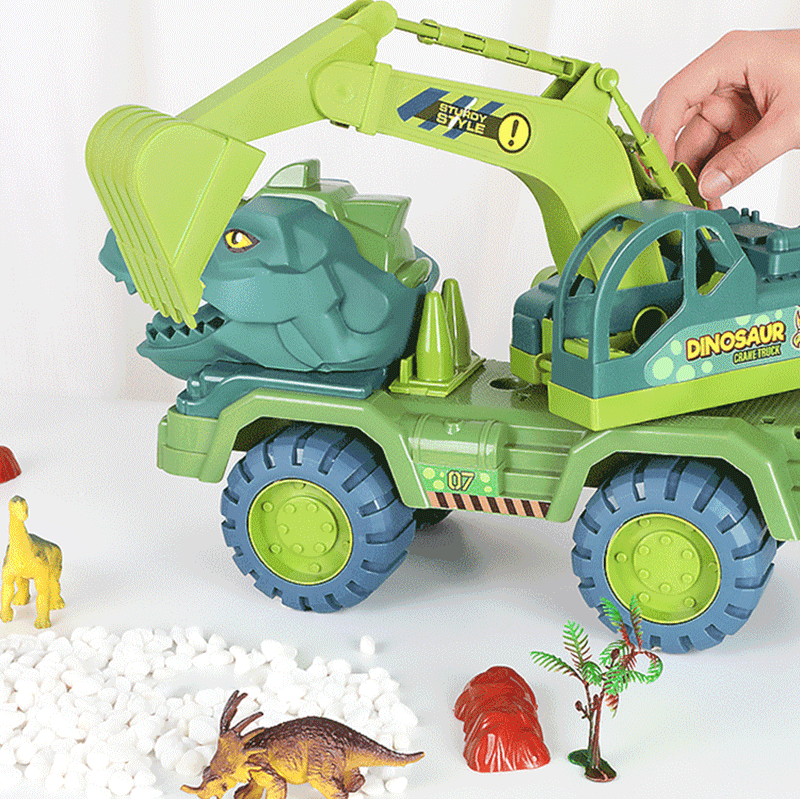 Details
Material: Child-safe Plastic
Type: Mechanical, no Batteries