This is a custom made reading woman.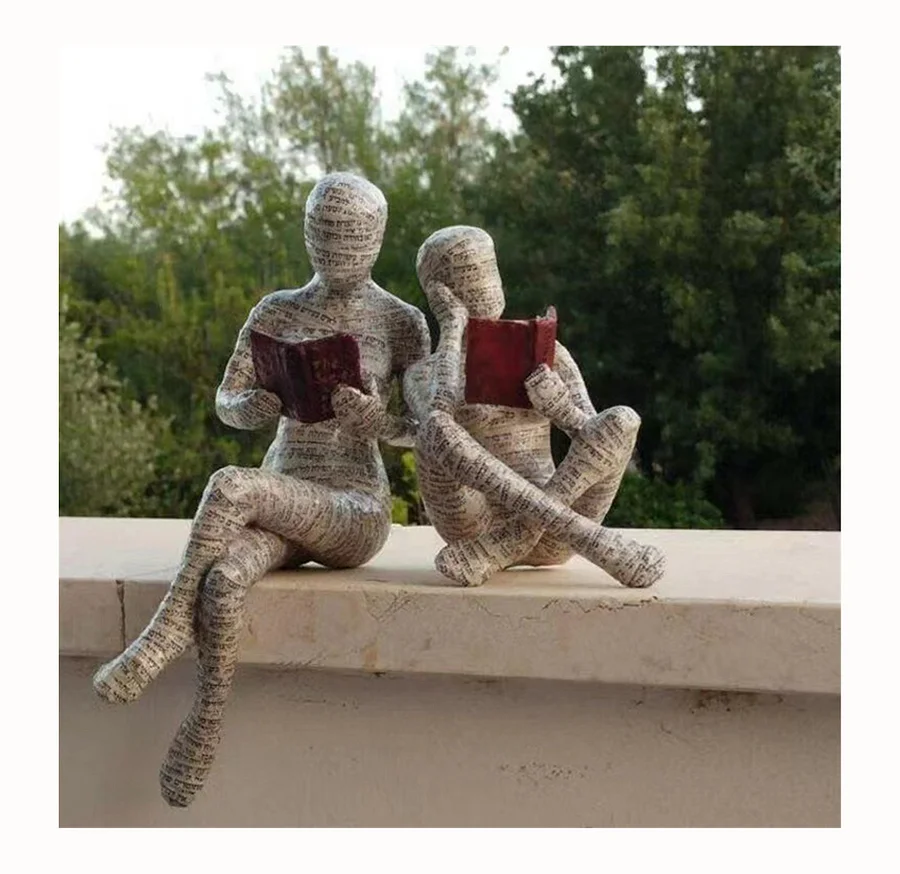 She is a variation of another sitting woman I have in the shop.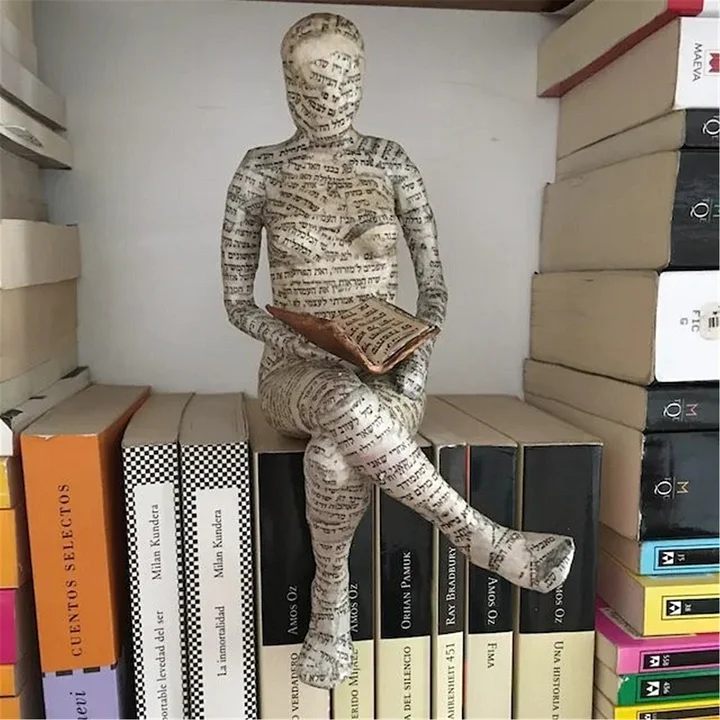 I have made slight changes in each figure, so no two are exactly the same.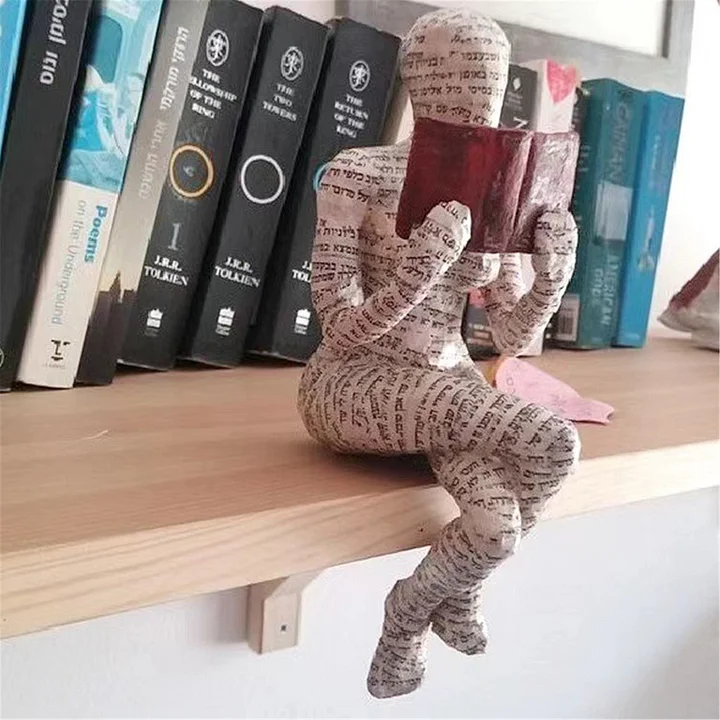 The purpose here was to make a delicate gift. Something special to someone that loves art and reading. It can sit on a bookshelf.