SAY HELLO TO YOUR PRE-PREGNANCY DRESSES SOONER!
You have given birth, congratulations! We know you are ready to regain your pre-baby body shape – but it seems harder for you. Our Postpartum Recovery Belt with its latest triple compression will take your all worries and will help you to wear pre-pregnancy dresses sooner. Just start wearing it when you feel comfortable after delivery and see the magic of the Postpartum Recovery Belt.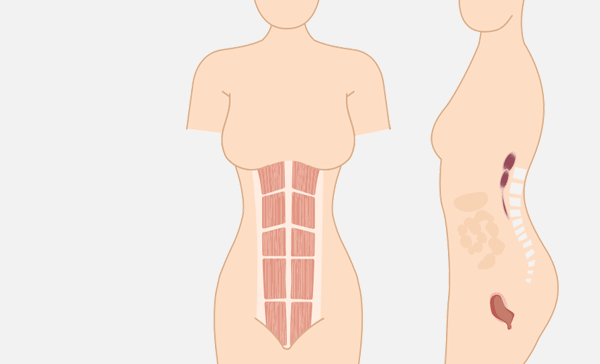 FEEL THE DIFFERENCE IN JUST 2 WEEKS
Our postpartum pregnancy belt is for both our natural delivery and c-sections mommas! And can be work as soon as 3 days after delivery and you can start from up to a year after your bubba was born. Woman have been belly binding for centuries after birth to aid postnatal recovery. Our Postpartum Belt brings your muscles and stomach towards normal position up to 50% in just two weeks.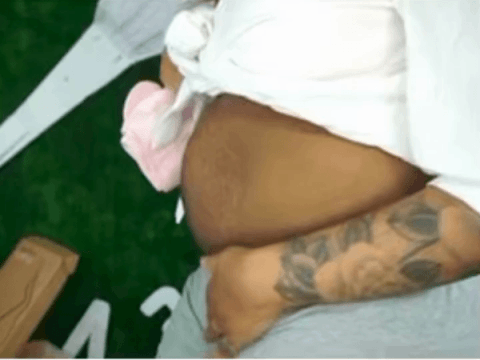 WHAT OUR BELT CAN HELP WITH:
These are just some of the benefits that have mommas have using our postpartum belly belt:
✅ Accelerates postnatal healing
✅ Slims waist and flatterns tummy
✅ Supports back and eases lower back pain
✅ Helps pelvic floor recovery
✅ Strengthens your core muscles
✅ Prevents organs/skin from sagging
✅ Relives back and pelvis pain
✅ Minimizes stretch marks
✅ Adds support while breastfeeding
✅ Provides comfort after c-section
✅ Prevents organs/skin from sagging.
✅ Comfortable and breathable
COMFORTABLE, BREATHABLE & ADJUSTABLE
Crafted from the finest quality breathable and stretchable materials, this support belly band is super easy to clean. You won't feel any irritation or stuffy material on your body. As our belly band has passed the breathability test.
You can put it easily by yourself and pull is equal from both sides, can readjust how tight you want it without taking off the band to keep you supported for a long time. It is a gift for women just after giving birth or anyone had surgical operation resulting in loose skin and back pain.
WHAT SIZE SHOULD I CHOOSE?
Please select your size based on your pre-pregnancy size. If you are in between two sizes, best is to go for a size up as you can always tighten the belt as you go through your recovery!