Phone Wallet is an elegant and beautiful zipper closure mobile phone purses that made of PU material for most smart phones including iPhone and Samsung phones.
It has the long zip around style design that is for you to keep your cash flat and easy access to the cards you need. Stay organized anytime!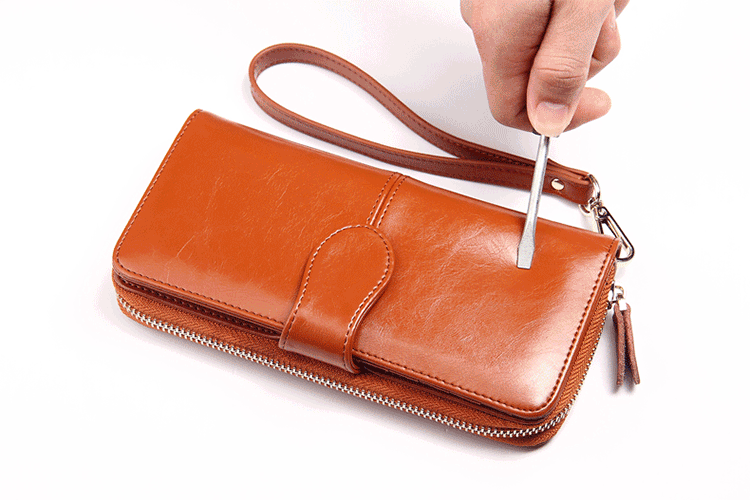 It is a large wallet that holds most things you may need such as cellphones, credit cards, cash, photos. It includes 8 card slots, 2 photo slots, 4 cash pocket, 1 phone pocket and 1 zipper pocket. With its size of 19 x 9.5 x 4 cm (7.48 x 3.74 x 1.57 in), it holds most smart phones available.
Phone Wallet - Card Holder Cell Phones Case for iPhone and Samsung Features:
Made of good quality PU material that make the wallet look elegant and beautiful.
Including 8 card slots, 2 photo slots, 4 cash pocket, 1 zipper pocket, and 1 phone pocket
With a hand strap, it is easy to hold in hand.
Size: 19 x 9.5 x 4 cm (7.48 x 3.74 x 1.57 in)
Weight: 200 g (7 oz)
Warranty: 30 Days from the date you receive the this item
Package Features: