Choose from all of our Color Options
The Moon Pods Max has 5 different color designs you can choose from!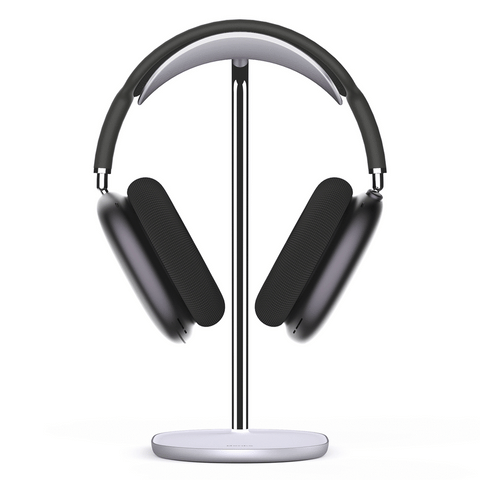 Don't Pay Ridiculous Industry Prices For Great Quality Headphones
The Moon Pods MAX are designed to help people not only save money but have a pair of super high quality headphones at the same time.
The Benefit Of Having A 24 Hour Battery Life
The Moon Pods MAX have an award winning battery life of 10 hours listening time. Along side 4 hours of talking time. Not only that but the Moon Pods MAX only need about 2 hours of charging to be at full battery!
WHAT OUR CUSTOMERS HAD TO SAY ABOUT THE MOON PODS MAX
FAQ
Do the Moon Pods MAX noise cancel? The Moon Pods MAX have a noise cancelling technology on the padding of the headphones. Are the Moon Pods MAX waterproof? The Moon Pods MAX are not 100% waterproof but are sweat proof. Are the Moon Pods MAX Bluetooth? Yes, the Moon Pods MAX are completely Bluetooth and wireless Are the Moon Pods MAX good quality? The Moon Pods MAX are not just good, they are absolutely great quality! These headphones beat all competitors at this price point and the quality level. What's included in the Moon Pods MAX order? When you purchase the Moon Pods MAX it comes with 1x Moon Pods MAX Headphone 1x Charge cable 1x Manual Book.