The Memory Foam Orthopedic Ergonomic Pillow keeps your neck in a healthy position, delivering proper support, relieves pain & giving you a comfortable, good night's sleep!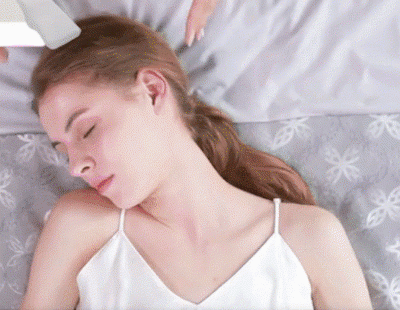 ✔️ Dust and mite resistant
✔️ Hypoallergenic
✔️ Non-deforming memory foam
✔️ Laboratory tested
✔️ Revolutionized pillow
✔️ Washable
✔️ Neck support
Have a comfortable, good night's sleep with the Memory Foam Orthopedic Ergonomic Pillow!
Wrong sleeping positions and low-quality pillows are the source that causes upper back, neck, shoulder pain, and pressures the discs of the upper spine.
This Memory Foam Orthopedic Ergonomic Pillow is great for neck and shoulder support, it relieves the pain and improves the quality of sleep.
You will wake up feeling fully recharged and ready to take the day!
FEATURE(S):

COMFORTABLE & SLOW REBOUND - It provides comfort and relief from snoring, insomnia, and migraines. The slow rebound force has the pressure absorbing effect that reduces the blood vessels pressure when sleeping and improves the sleep quality.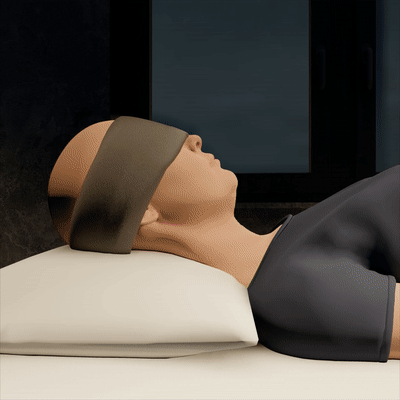 THERAPEUTIC - Has therapeutic relief for all sleepers who have several sleeping issues. The foam is specially calibrated to keep your neck in a healthy position and delivering proper support to meet your needs.
BREATHABLE COVER - The soft and gentle cover is breathable that provides better air circulation to keep you cool and dry, is removable, and has an invisible zipper.
UNIQUE DESIGN - The shape, curve, and unique design making it different from any pillow, has an intended purpose that will conform to the shape of your head and neck and gives you the benefits that you need.
WIDELY USE - Perfect for all types of sleepers and great for all types of sleeping positions, which will keep the spinal column and back properly aligned.
SPECIFICATION(S):

Material: Low Rebound Memory Foam
Cover Material: Knitted Fabric
Closure: Invisible zipper
Size: 19.7x11.8x3.9"
PACKAGE INCLUDE(S):