Luxury Back Wedge Bed Pillow For Back Pain
Discover how you can sleep soundly and wake up feeling refreshed without any pain or stiffness!
You wake up in the morning with a sore back and can't even think about getting out of bed. Your mattress is too soft for your needs, and you need something to support your lower back while sleeping.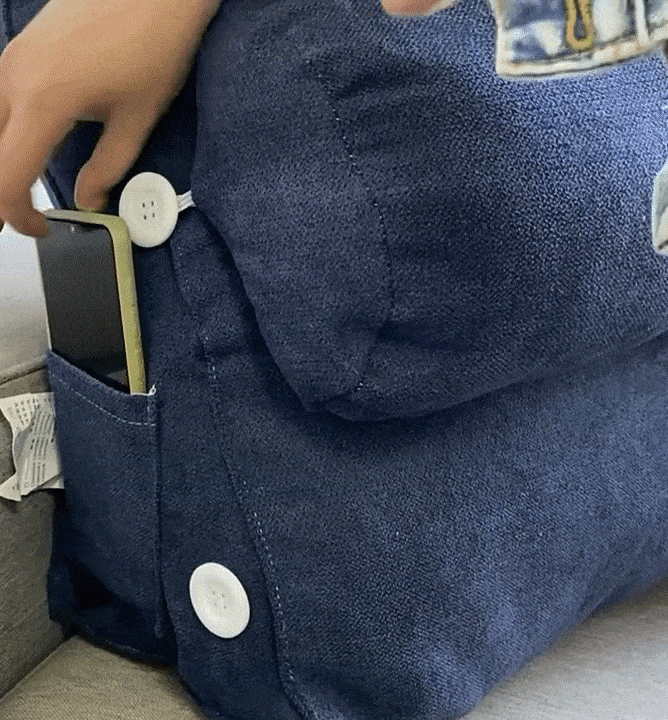 That's where our back wedge bed pillow comes in. Imagine waking up in the morning feeling refreshed and ready for your day! Your pillow is designed to support your head at just the right angle, helping you wake up without pain or stiffness.
Our back wedge bed pillow helps relieve pressure on your spine while sleeping by supporting your head at an optimal angle. This unique design allows air to flow freely around the pillow so that there are no hot spots or sweating issues when using this product during sleep.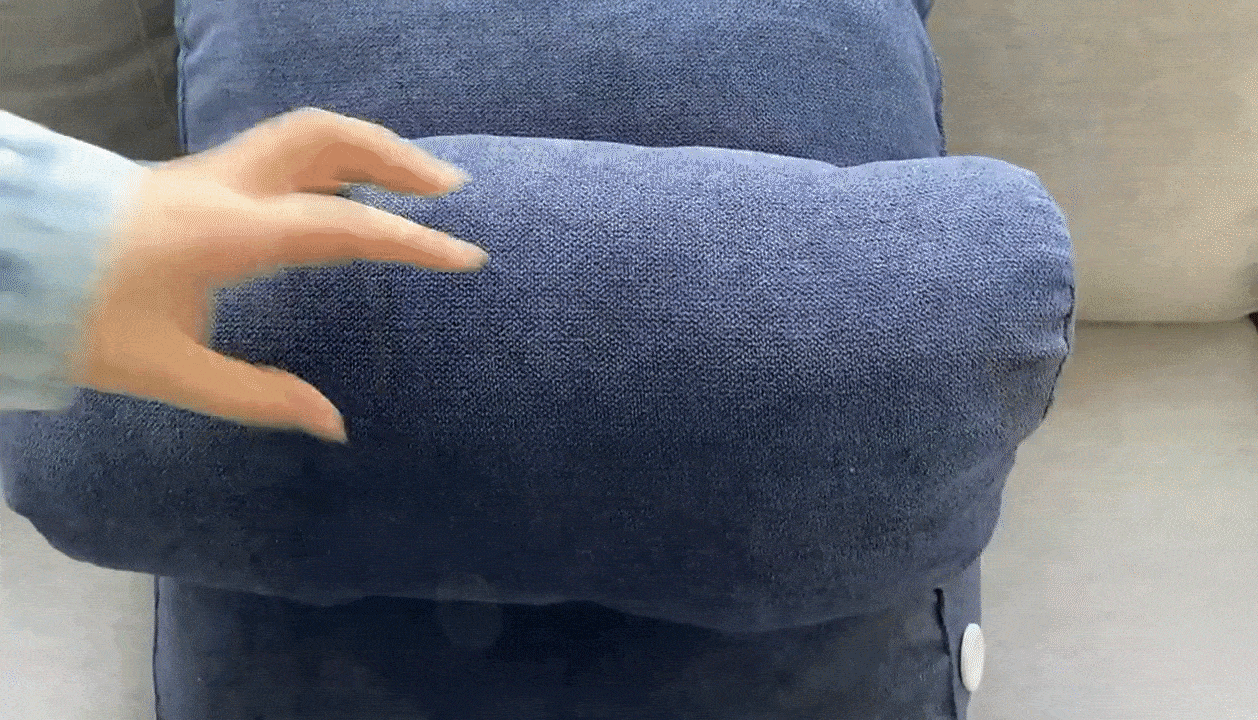 The result is a more comfortable night's rest for anyone. Plus,  This back wedge bed pillow supports proper spinal alignment while you're sleeping, which will help eliminate pain caused by improper posture at night.
Here's more about why you'll love our back wedge bed pillow…
 LIKE YOU'RE SLEEPING ON A CLOUD -

Made with soft, breathable materials, this pillow will keep you cool and comfortable all night long. Say goodbye to sweaty pillows and hello to sweet dreams!
BACK WEDGE BED PILLOW SPECIFICATIONS:
Inner core: Polycotton 

Fabric: Plush

Pattern: Solid

Shape: Wedge

Function: Adjustable 

Size: 45*45*20 cm 
PACKAGE INCLUDE: