🌈🌈The wild series features seven unique animal designs: Wolf, Parrot, Pelican, Owl,Squirrel,Peacock & Whale.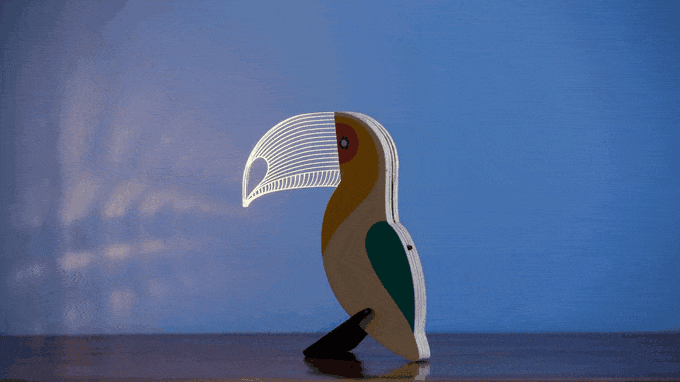 🐺🐺They're cute, hip, and practical. Perfect to use as a nightlight for kids or a decorative piece in your living room, you'll feel connected to nature while being at home.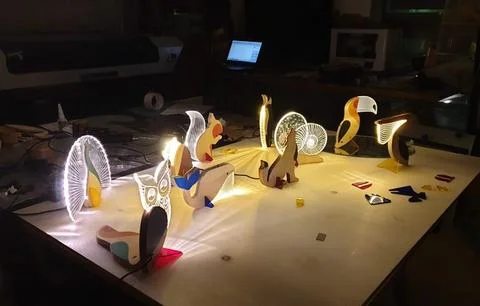 🦜🦜Each animal is made of a combination of acrylic glass and wood for a unique and super cool look. We use UV printing and our rechargeable battery lasts for over 15 hours. The LED lights are energy-efficient and heat-resistant.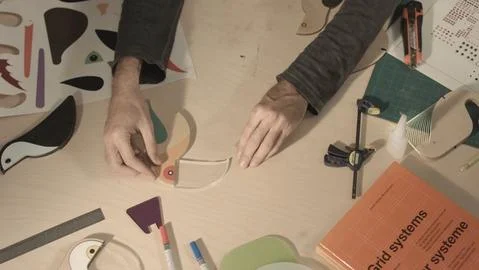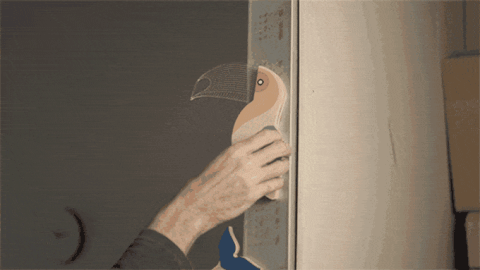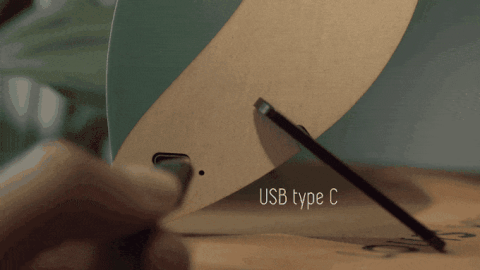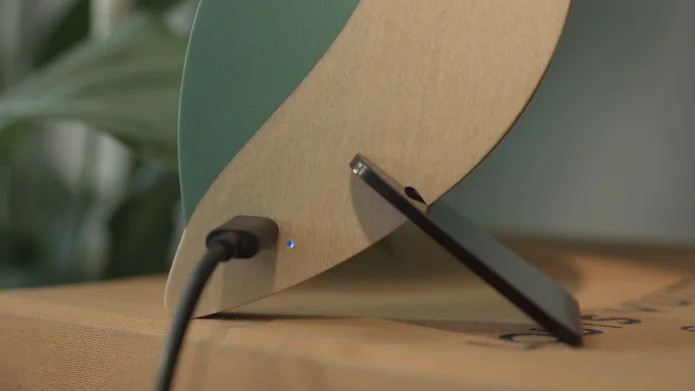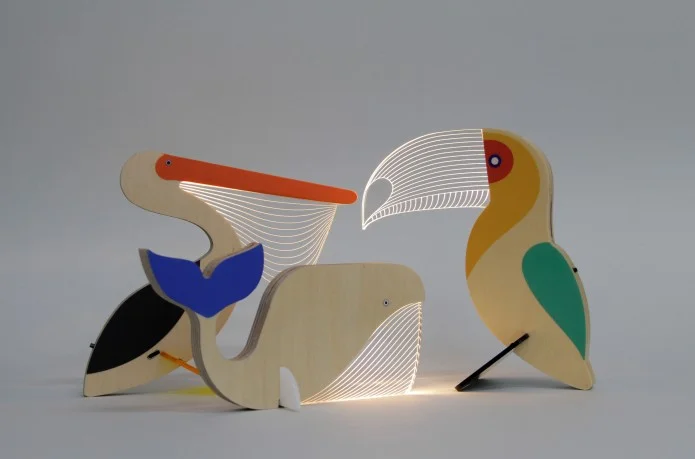 🐋🐋The ultimate nightlight! Kids love animals and will be excited to go to sleep knowing their little friend is looking after them.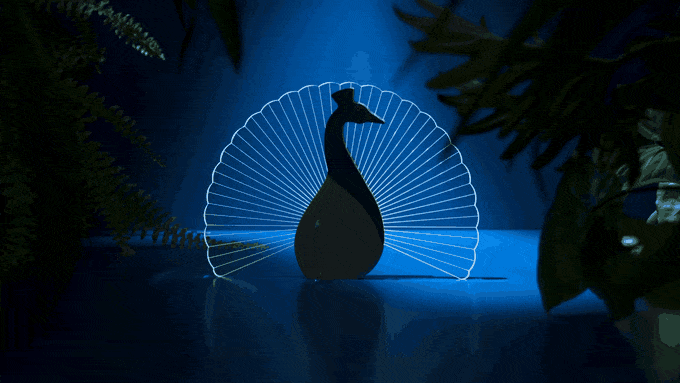 🦚🦚With the perfect light lasting for hours on rechargeable batteries, kids will sleep well knowing their favorite animal is nearby.
💝💝The battery means no cables - a huge plus for kids' rooms.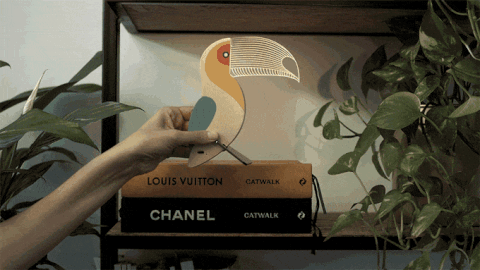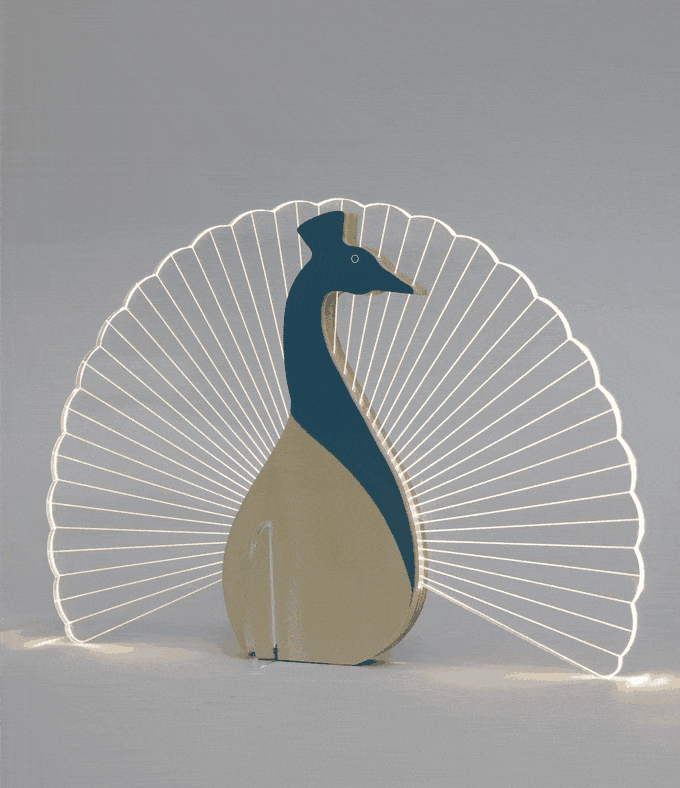 Night Effect