3X Turbocharge Your Water Pressure!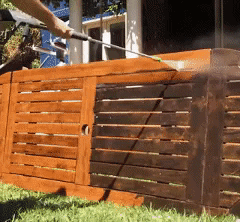 Do you have dirty areas around the house that need to be clean?
Transform your regular garden hose into a powerful jet pressure washer with the Hydro High Pressure Power Washer!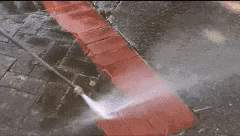 Perfect for washing muddy sidewalks, grimy wooden fences, moldy brick walls, dirty cars, and much more. It can even clean second-story windows, while you're standing safely on the ground!
It's simple to set up and installs in seconds. Screw it onto a standard garden hose. It fits all ¾" standard garden hoses or car wash, and other sizes with standard 1" female hose connectors.
Wash everything around the house from the deck, automobiles, lawnmower, garage doors, concrete sidewalks, patio decks, BBQ grills, and much more.
Safely clean all dirty surfaces, including wood, brick, concrete, sidings, plastic, glass, and much more. Safe on any surface and will not strip wood, car paint, or clear coat.