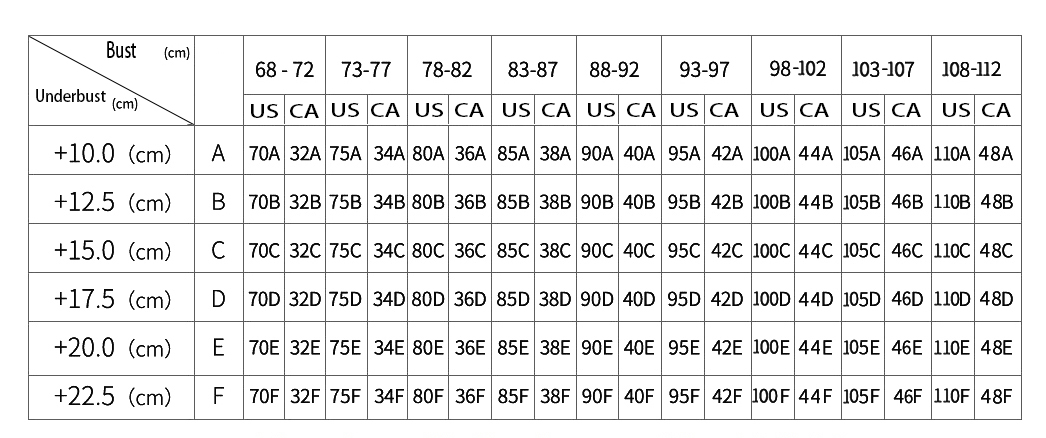 Pattern: Solid
Strap Type: Non-Adjustable Straps
Bra Style: Wireless Bra
Material: Nylon
Cup: 3/4 Cup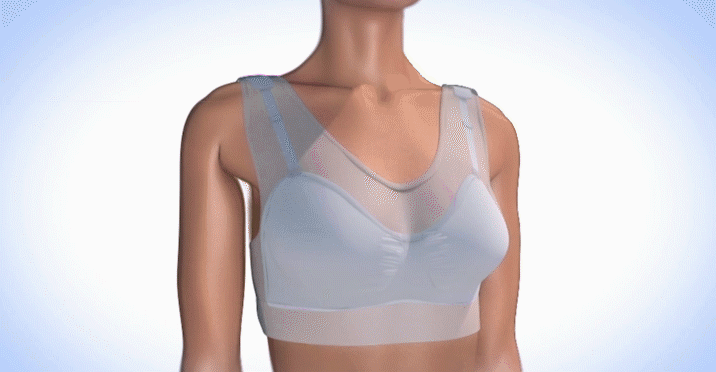 Description
A wireless Genie Bra unlike any other. Lifts like an underwire yet feel weightless. Flexes to fit your unique shape after the first few wears. It's perfectly seamless with no hooks or straps to adjust, and no wires digging into your skin. Just a simple pullover bra that custom conforms to your shape. It features broad, non-slip support straps and a wide bottom band that won't roll. The comfort stretch fabric feels like a dream. In fact, it's so comfortable, you can sleep in it!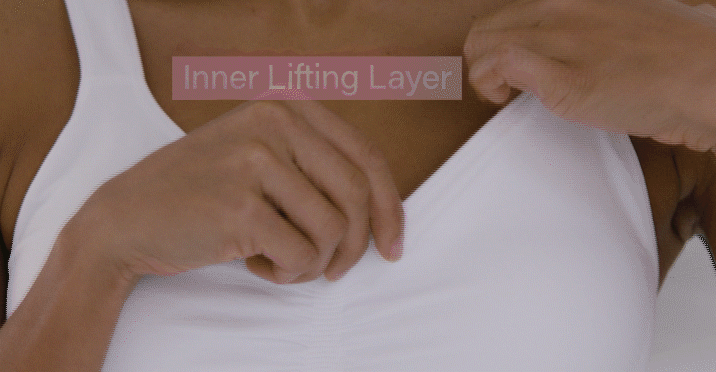 Product Details
Fabric: Nylon
Type: Seamless & Wireless
Cup Type: 3/4 cup
Shoulder strap type: Fixed shoulder strap
Button type: No buttons
Colour: Black, white, beige and blue
Size: S,M,L,XL,XXL,XXXL, 4XL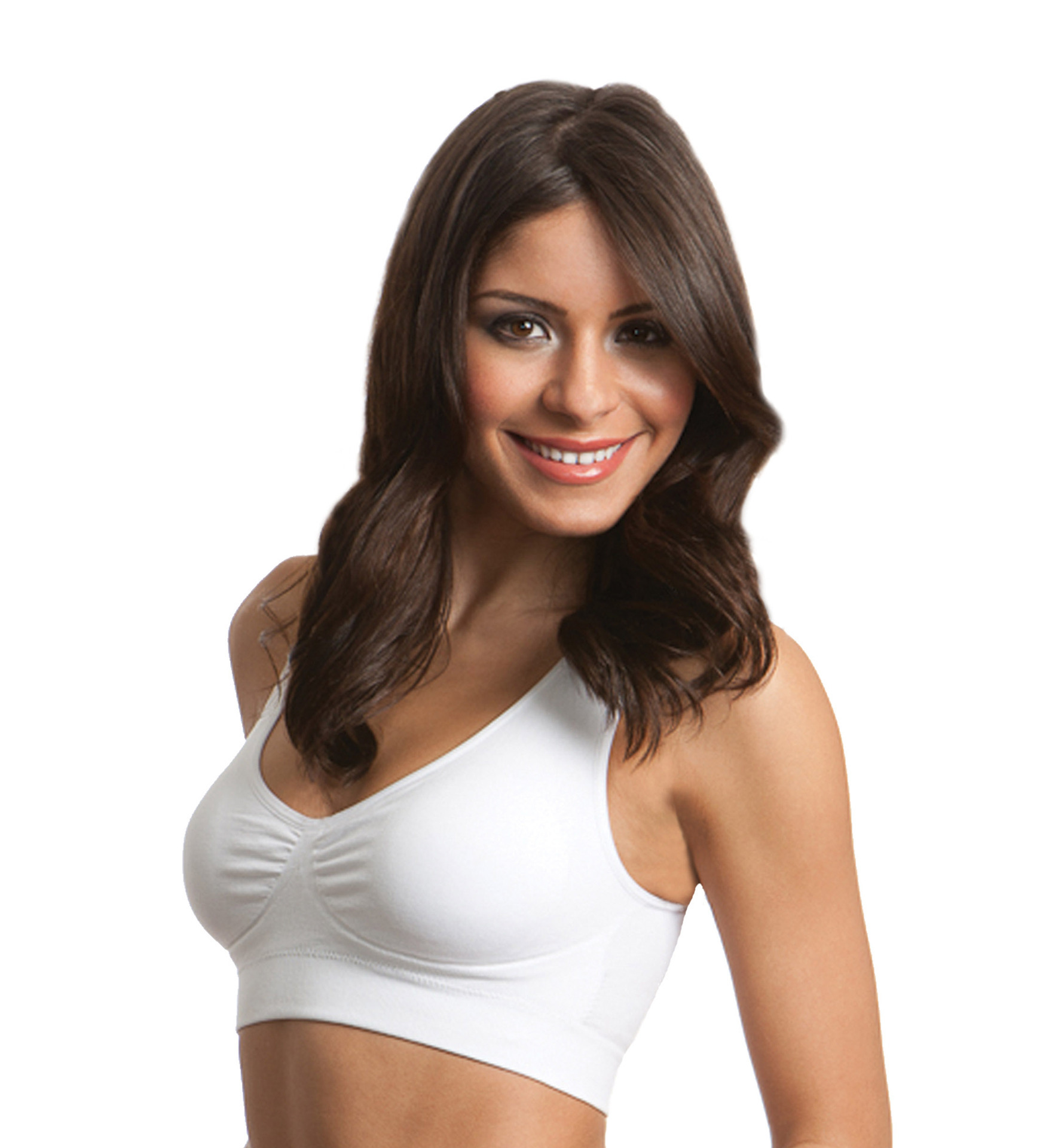 Made from the highest quality of polyester and cotton to give the ultimate comfort.
Can be worn by ladies ranging from cup sizes small to oversized; basically perfect for all women of different sizes.
Can be worn under shirts and other clothes, or as a fashionable sports bra for working out.
Wire-free seamless padded design lets you breathe comfortably and do even the most extreme physical activities without restraining your movements.
Creates flattering breast shape as it also acts as a push up bra.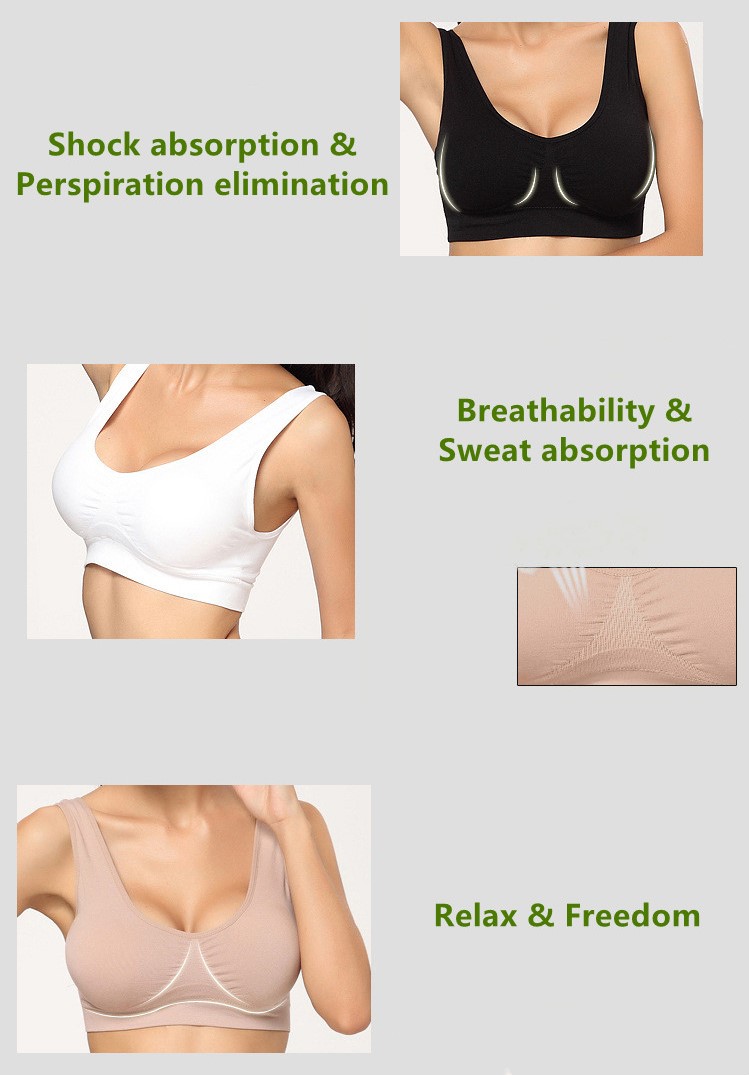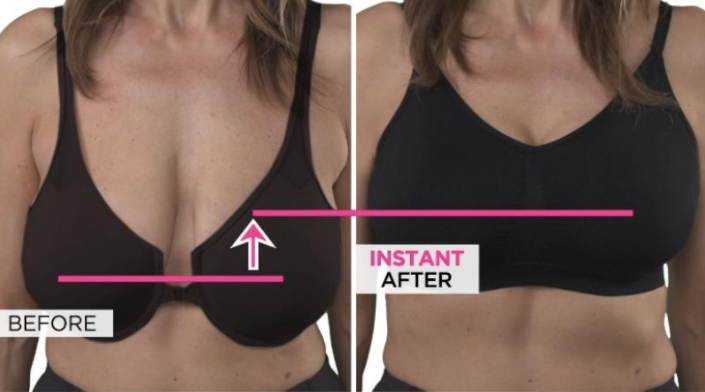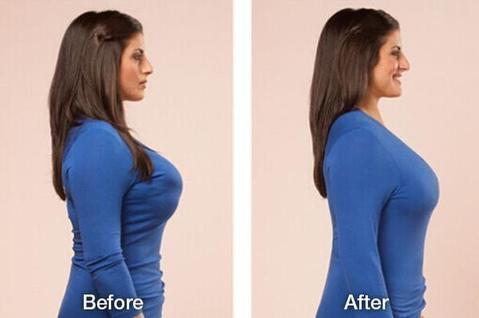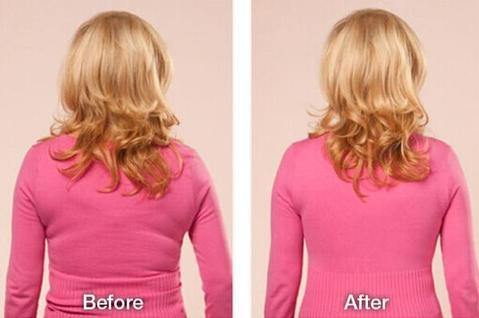 FAQs
Q1. Why Genie Bra more comfortable than ordinary bras?
Our bras are made of soft removable shoulder pads and breathable and sweat-absorbing fabric, which can give you the ultimate comfort and perfect fit.
Q2. Does the Genie Bra have an underwire?
No. The Genie Bra is wire-free.
Q3. How does the Genie Bra could more lift than an ordinary bra?
The Genie Bra has a soft silhouette, pleats in the middle of the text, and detachable pads to support and fit your shape, which helps to lift, support, and separate.
Q4. How wide is the support band?
The Support Band measures approximately 1.25" (31.75 mm) in width.
Q5. What are the sizes?
The Dream by Genie Bra is available in sizes S–3XL.
Q6. Is the Genie Bra machine washable?
Yes. The Genie Bra is machine washable.