Best Hose for Your Garden!
Watering the garden is essential to keep plants green and flowering. However, we often struggle to adjust garden hose solutions that result in increased disinterest in the gardening affair. The biggest issue lies with the length of the hose. When you have a smaller garden hose, you struggle to reach all plants. A bigger one causes collecting and storing issues. Leakages add to the burden.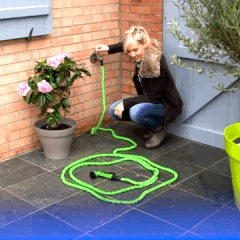 Introducing the exclusive Expandable Garden Hose that can make your gardening experience more enjoyable. Select any size from 25 ft to 200 ft.
The hose can be expanded 3 times its length, from 12.5 m up to 37.5 m, up to 125ft. You can now reach every corner of your garden without being concerned for collecting and storing the hose.
It comes with a 7-in-1 spray gun with seven different modes – complete, mist, jet, shower, flat, center, a cone – allowing you to use it in a variety of ways. Now you can water your garden, sprinkle on lawns, wash your car, and even clean the windows and dirt on the terrace.
Made from expandable latex, the hose is water-resistant, foldable, and stretchable.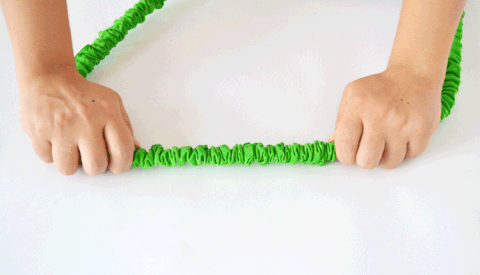 FEATURES:
NEVER GETS TANGLED: Traditional garden hoses get tangled and kinked as you use them. Our hose won't kink, and instantly untangles when you turn the water on.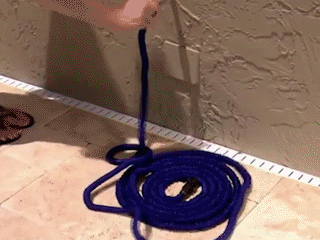 EXTRA-STRONG: Many competitive brands of expandable hose use a thin, nylon outer casing with a seam that is prone to tearing. We use the thickest, 5000D polyester outer casing with no seam for maximum strength protection of the expandable tubing inside.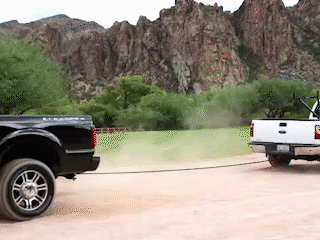 DOUBLE INNER LAYER EXPANDS & CONTRACTS WITHOUT BREAKING: The expandable inner tubing in our hoses is actually a double layer of the thickest, highest-quality latex available for expandable hoses, guaranteeing you years of problem-free service from your new hose.
LIGHT & PORTABLE: A 100-foot traditional rubber garden hose weighs 35 pounds, while all our hoses weigh less than 5 pounds.