THESE SANDALS LOOK AMAZING!
?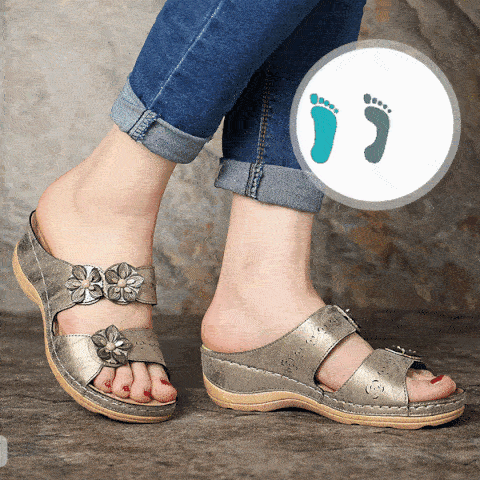 FANCY FLOWER WOMEN SANDAL? are specially developed, designed by? Owlkay Team.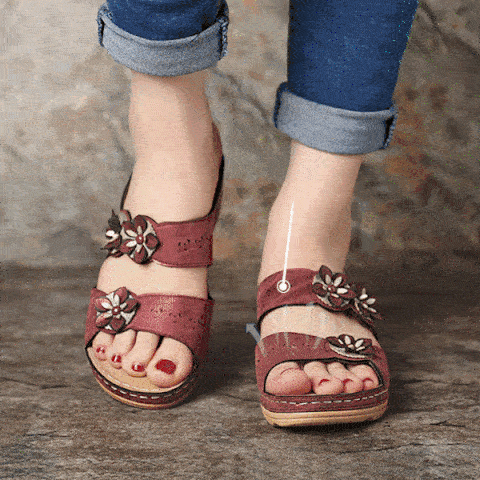 ?
?
PARIS DESIGN
These sandals are designed and produced by our artisans in Paris. Not simply a pair of sandals, it is also the trendy fashion style, a tribute to the beauty of women.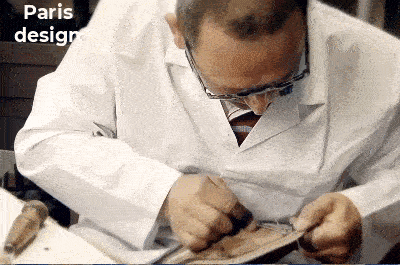 EASY SIZING
?