Taste The Food Not the Char!
STOP Using Chemicals To Clean Your Grill!
Our BBQ Steam Cleaning Brush effortlessly cleans and sterilizes your grill naturally like never seen before. The only method to even come close to cleaning your grill as good as the Steam Cleaner Brush is using harmful chemicals.

You definitely don't want to scrub harmful cleaning products onto the same place you cook your food! Using no chemicals at all this is a must-have for anyone who loves to barbecue. Dishwasher Safe!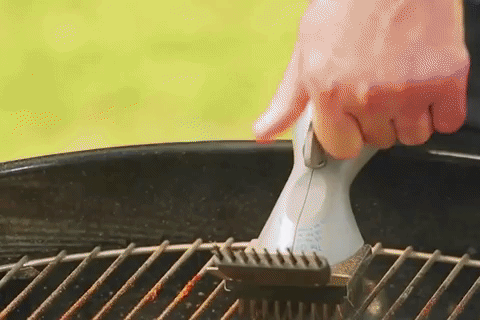 The ergonomic design makes the handle easy to grip and protects hands from high-temperature damage. Hang the brush between the cleaners on the practical hook. Our barbecue brushes are dishwasher safe and made of durable stainless steel. You will not damage the porcelain, cast iron, or steel lattice!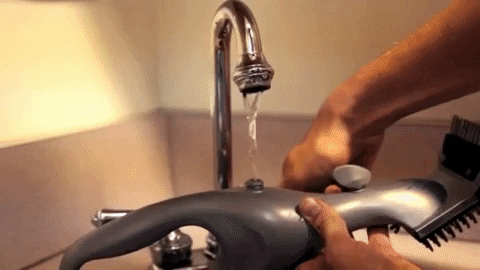 FEATURES:
No harmful chemicals needed just fill the canister up with water, turn the switch to on, and let the steam and brush design clean the gunk from your grill

Steams sterilizes and cleans burnt meat, char, ketchup, and sauce on the grill

Safe for all types of grills

Specially designed stainless steel bristles for cleaning in between grill grates

Removable brush attachments make it easy to clean and are dishwasher safe

Ergonomic design that keeps your hands safe from the flames as you clean
SPECIFICATIONS:
Material: ABS + Stainless Steel
Weight: 400g