Men's Grooming Made Simple!
Meet the Back Hair Shaver – the new and improved do-it-yourself back shaver! Forget about painful waxing sessions! No more awkward moments asking someone to shave your back. Use the Back Hair Shaver, the planet's easiest body shaver!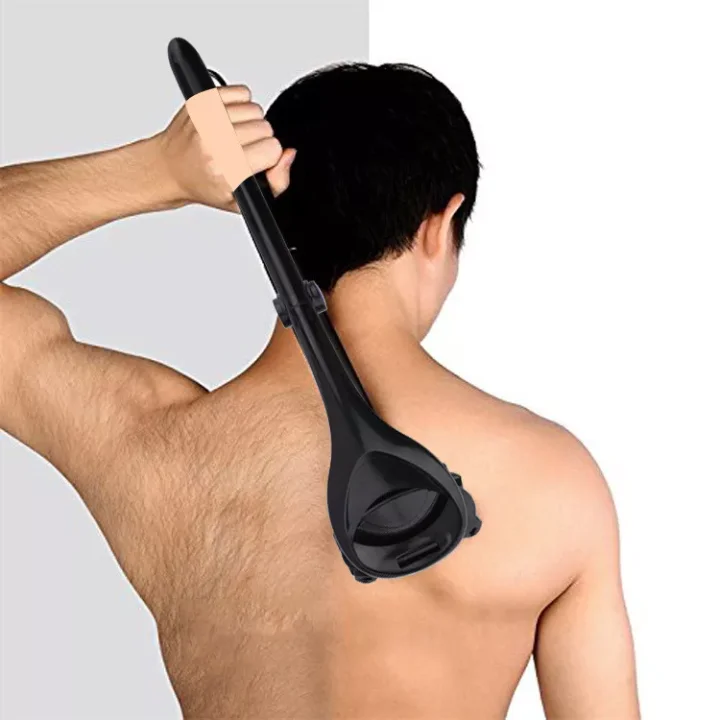 It's a lot like a back scratcher, just added with patented DryGlide blades designed to minimize the risk of cutting and leaves a smooth and an incredible shave. Back Blade 3.0: Back Hair Shaver also features an ergonomic S-shape handle giving you access to all those hard to reach areas. And with its detachable head, you can shave much more than just your back. Feel like you need to change your blade? Simply slide the old ones out and the new ones in. The best of all, you can use it both wet and dry!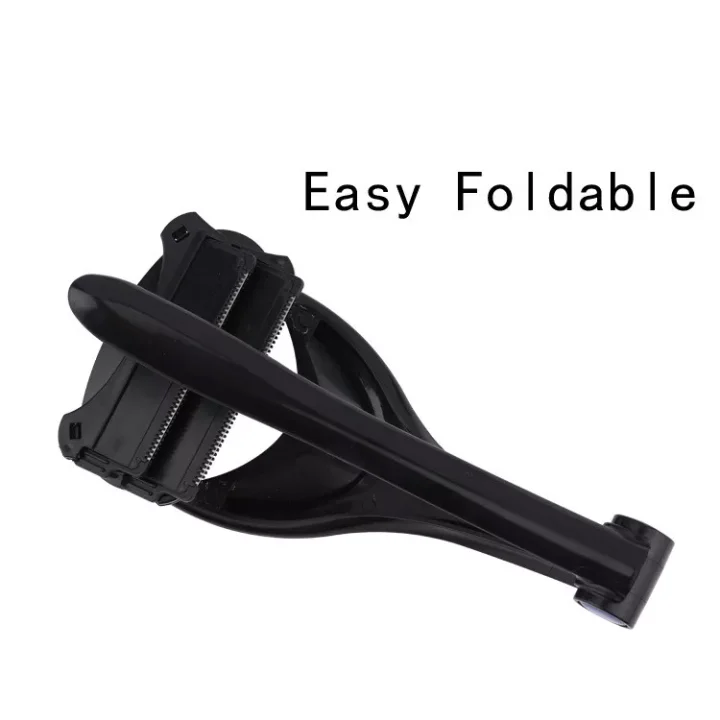 FEATURES AND BENEFITS
Shave it yourself! The Back Hair Shaver helps you remove all your unwanted hair confidently all by yourself

With special folding, S-shaped handle designed for maximum comfort, grip-ability, and ergonomics for accessing hard-to-reach areas.

Works on wet or dry skin. The Patented DryGlide safety blade reduces the risk of cuts and wounds so whether you feel like shaving during a shower or after drying up, it's all on you!

The detachable head allows you to use it anywhere you'd like to. Be it on your chest, legs and other parts with untamed hair.

There's no other easy way to shave like the Back Hair Shaver. You can take charge of your back and body hair anytime! Enjoy shaving while you reach those parts you weren't able to shave with your older shaver. No more painful waxing and spending hundreds at the salon!
PRODUCT CONTENTS
1x Back Hair Shaver